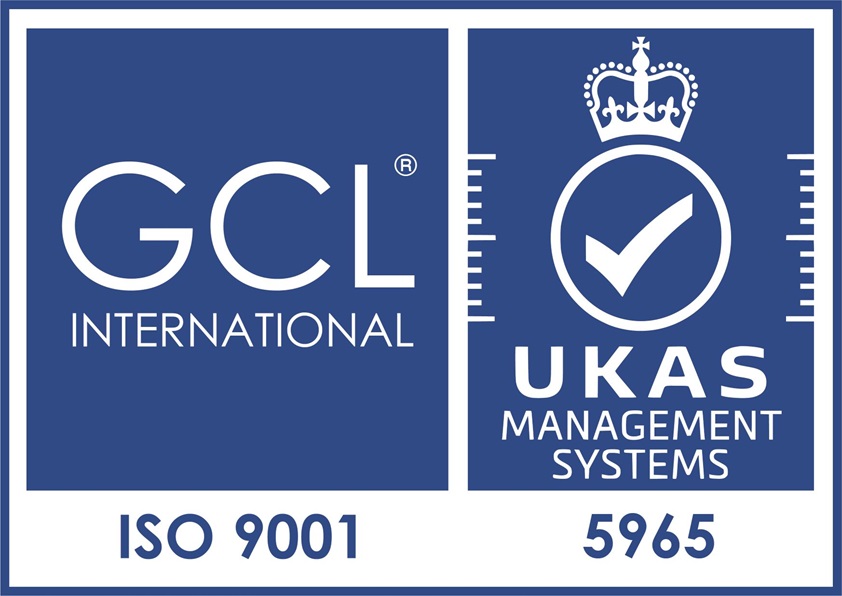 Quality is an integral part of our company and we are proud to have held ISO certification since SLS Optics started trading in 1997.
All products and services supplied by SLS Optics are covered by the ISO 9001:2015 international quality standards.
In addition to the regular independent quality audits, we have our own qualified inspectors who carry out internal audits ensuring continuous traceability and control of systems. Inspections cover all aspects of our business including calibration of test equipment, verification of work procedures, controlling manufacturing
processes and monitoring customer service.